Our jobs and internships
Join us !
Join us, we're offering you an incredible chance to learn how to develop and be part of an exciting experience and an incredible team.
If you would like to send us an unsolicited application or apply for an internship, please contact us directly at sales@kompai.com. Please attach your CV and cover letter.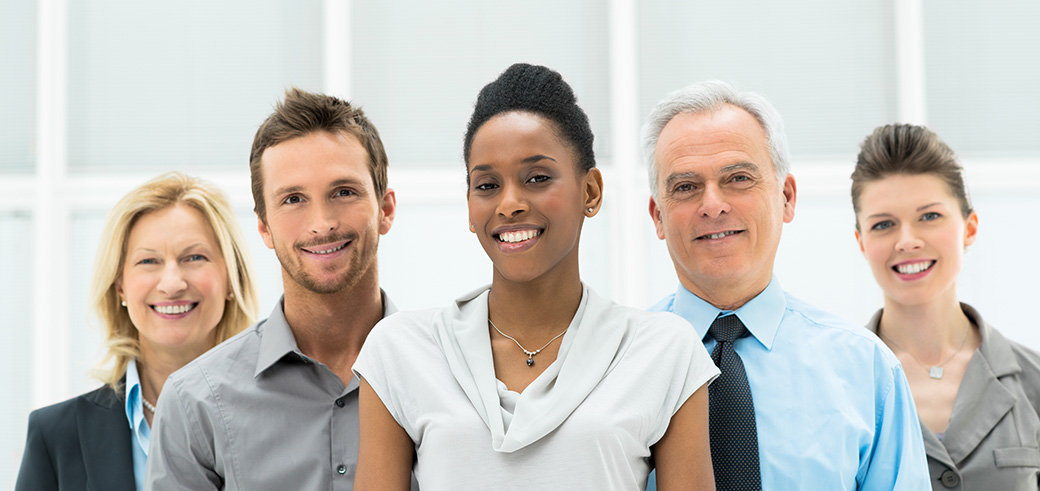 About us
We're a team of passionate people whose aim is to promote robotics in sectors such as healthcare.

​More information​