Education & Research
The Kompaï robots we create are extremely versatile and capable of meeting the requirements of teachers and researchers. They are advanced platforms for further study in a variety of fields, such as human-machine interaction, cognitive computing, autonomous navigation and more.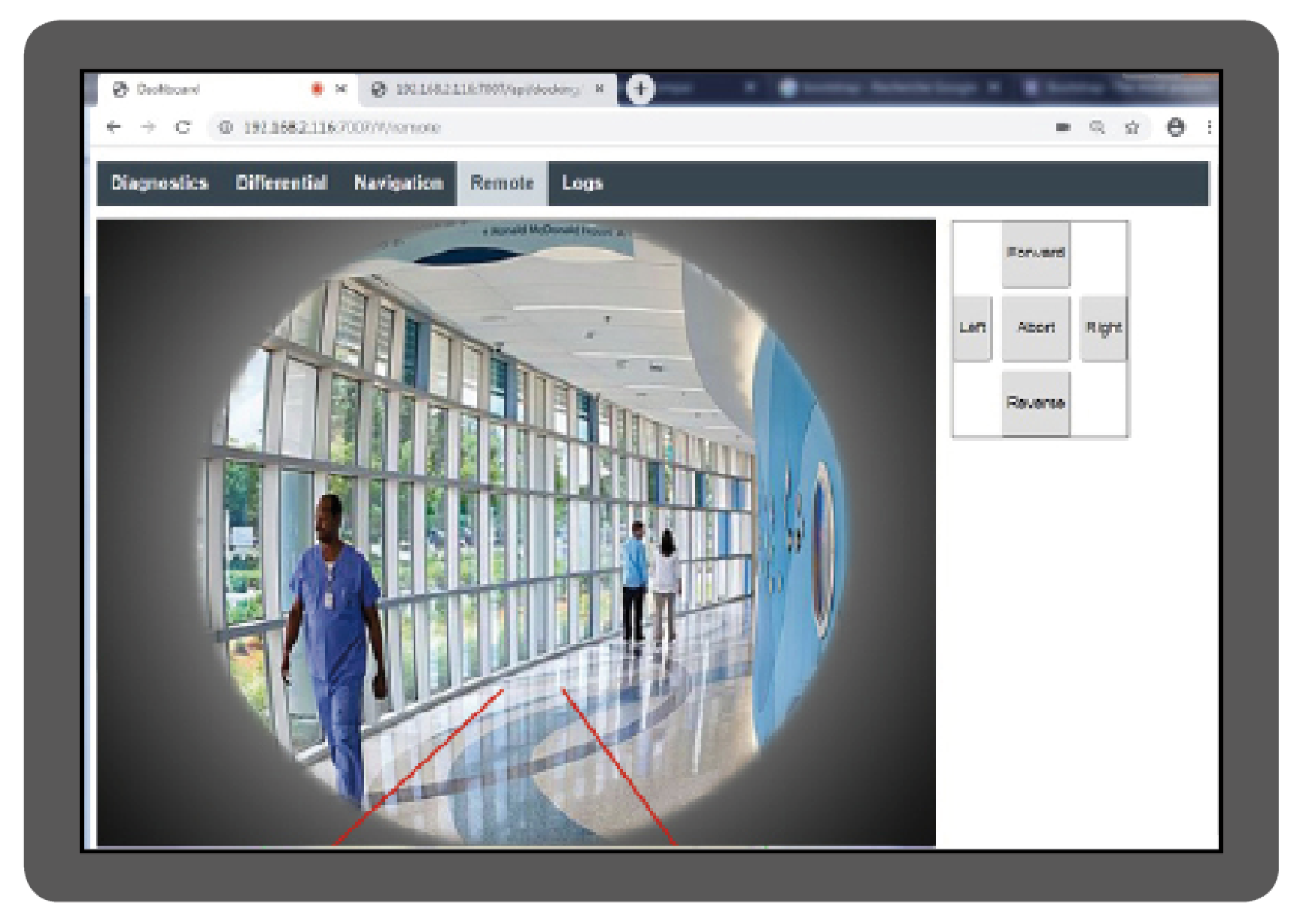 An advanced, easy-to-use development platform
Program our robots from start to finish using either a graphical interface or directly through our software development kit and the coding tools available.
Kompai SDK consists of :
- Python
- C & C++
- Java (Bucket & other)

Available for all school levels